Latest Dighton Public Library Events
Dighton, MA - Bristol County, United States.
Dighton Public Library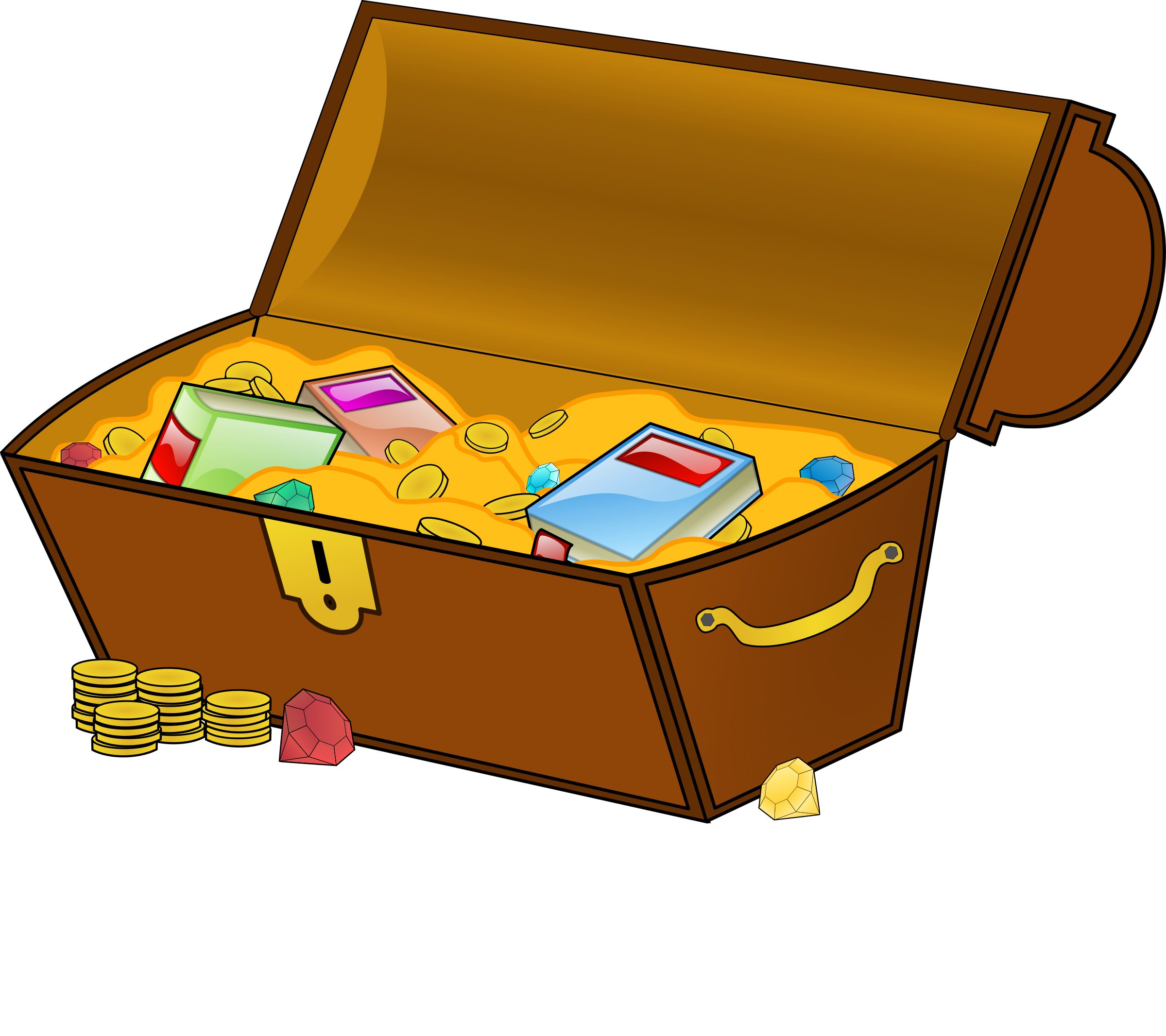 There's pure gold buried in this treasure chest!
Come join award-winning storyteller Karen Chase for her Treasure Chest of Fairytales and Folktales.
Visit Africa, England, Australia and more, no passport required! Karen's storytelling program is filled with fun, thoughtful and participatory tales that will spark your imagination, tickle your funny bone and warm your heart during these cold winter months.
Sign up for this FREE program at the library or call 508-669-6421.
Sponsored by the Coordinated Family and Community Engagement Program of P.A.C.E., Inc. Child Care Works, with funding from the MA Department of Early Education and Care; in collaboration with the Dighton Public Library.
Source: via eventkeeper.com courtesy of dightonlibrary.org

---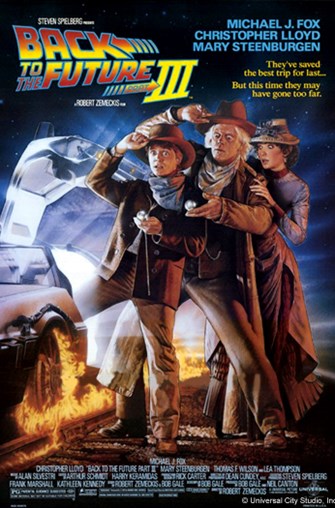 A teen leaps the space-time continuum to 1885 in the DeLorean time machine in order to rescue its inventor, whose 70-year-old letter reveals that he has retired to the Old West to live out his days there.
Let's go back into the 1800's to find out how they can save the future and present while we munch on popcorn and snacks.
Source: via eventkeeper.com courtesy of dightonlibrary.org

---
The Dighton Public Library has started a Cookbook Club. The next meeting is Wednesday, February 21 at 6:30 PM. The deadline for sign-ups is Wednesday, February 14. We are sharing our favorite Italian dishes.
This group meets once a month, with a different theme each month. Participants must sign up with the library in advance to let us know what type of dish you will be preparing (so we won't have duplicates.) We will notify you of how many servings to bring for the group meeting. The servings are meant to be a taste – not full sized. And we ask that you bring copies of your recipes to share with the group.
Location: Dighton Public Library
Source: via eventkeeper.com courtesy of dightonlibrary.org

---
The Afternoon Book Discussion Group of the Dighton Public Library is discussing Caroline: Little House, Revisited by Sarah Miller.
From Kirkus: "The Ingalls family loads everything they own onto a wagon and heads west from Wisconsin to the unsettled Kansas Territory, but this time, the tale is told from Caroline's perspective.A master of historical fiction, Miller (The Borden Murders: Lizzie Borden and the Trial of the Century, 2016, etc.) forges Caroline Ingalls into a formidable, complex pioneer woman, and adult fans of Laura Ingalls Wilder's Little House series will delight in this portrayal of "Ma." Taking advantage of the opportunity to sell their Wisconsin farm, the Ingallses say goodbye to extended family. Will Charles, her beloved husband; Mary, her sweetly serious 5-year-old; and Laura, her rambunctious 3-year-old, be enough for Caroline ? More worrisome, she's again pregnant. Without her kinswomen near, who will deliver her child? The journey is rife with dangers, from torrential rains and swollen rivers to menacing wolves and inscrutable Indians, not to mention claustrophobic quarters aboard the wagon. Yet the journey also brings rekindled romance and the discovery of new friends, including the beloved Mr. Edwards, who arrives gruff, lean, and thirsty for a family. And in her direst moments Caroline must swallow her fears as she faces down Indians invading her new home, catastrophic accidents, and illnesses. And she must stifle her modesty as she surrenders to the ministrations of a stranger, the only woman for miles, in childbirth. As the Ingalls family moves into the wide-open prairie, Caroline's own psychological terrain cracks opens, and Miller's novel shifts from exploring the geographical to the emotional wilderness of a woman caught on the very edge of civilization as she knows it. Caroline is compellingly mindful, particularly when she studies the effects of a tightly knit family life on her daughters and of relentless, brutal work on her husband, herself, and her far-flung neighbors in Indian territory. Beguiling, pulse-pounding historical fiction.(Kirkus Reviews, July 15, 2017)"
All are invited to join the discussion. This book group usually meets on the last Thursday of each month at 4:00. Copies of the book are available, in advance, at the library.
Location: Dighton Public Library
Source: via eventkeeper.com courtesy of dightonlibrary.org

---
Paint Night returns to the Dighton Public Library. Rehoboth artist Tammy Syrett joins us to teach aspiring artists how to paint this moonlit floral painting. Call or visit the library to secure your spot. Space is limited.
Location: Dighton Public Library
Source: via eventkeeper.com courtesy of dightonlibrary.org

---
Play BINGO and win prizes!!
We will be playing Animal Bingo and everyone will get at least one card to win with. Winners will pick a prize out of the prize box after each game.
Registration is not required
Source: via eventkeeper.com courtesy of dightonlibrary.org

---
Do you like to play Magic the Gathering?
Do you want to learn strategy to be a better player?
Join us to play this engaging game and compete to win a booster pack. Learn new strategy and play a practice game then try to win a prize.
Source: via eventkeeper.com courtesy of dightonlibrary.org

---